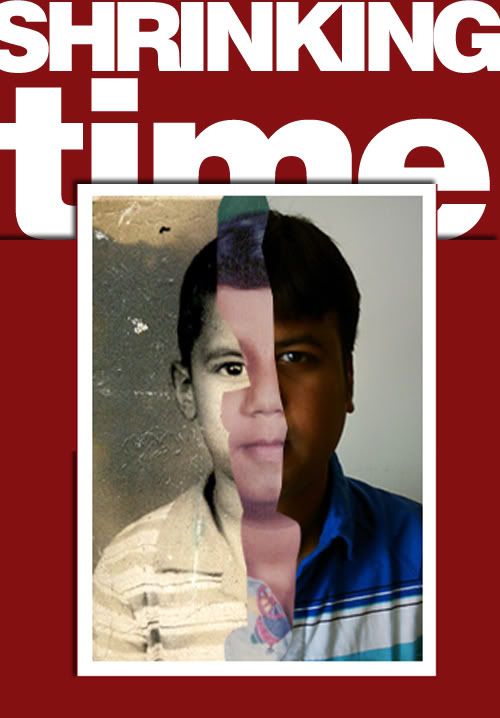 "With the demise of time everything else becomes irrelevant."
With technology having shrunk almost everything, is it possible to shrink the time taken by a human being to develop his faculties? Can a engineer be produced in micro-oven style? Or better still can we alter the growth and learning pattern?
"A baby doesn't need a textbook for learning to crawl ."
There is something beautiful when a person takes time to learn, that too, on his own. It sort of sticks to him for a longer time and opens up innovation. In today's rapid world we are not given that luxury of time.
It is usually "we are learning for the exam"
The teacher needs to finish the set portion in a years' time. If you have been able to understand or not is the need of the hour but rather are you ready to take the exam. No effort is put into making a student understand a concept rather it is oriented towards answering the question in the paper.
The natural beauty of the brain's functioning is prematurely killed. Time dictates our lives.
Subscribe in a reader