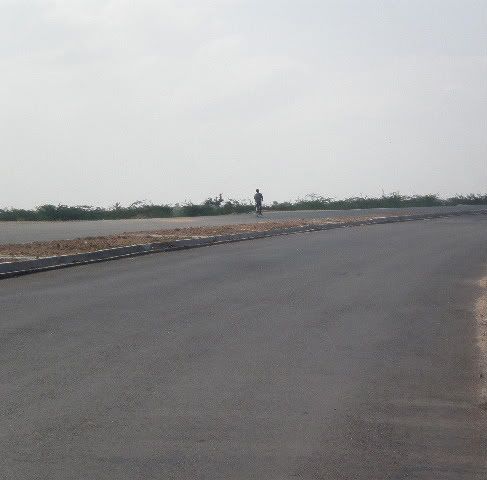 The curator stepped out to answer a ringing phone in his office. This left Little N alone with the metal thing that was being exhibited, as other visitors drifted away into the shadows of the fading light, to look for pieces of work that caught their interest. He had heard stories and seen pin-up posters of this machine and was lucky enough to see some video clips of it in action. Here it was, in front of him, all the raw power waiting to be unleashed. It was a pulsating experience to stand and watch the rustic sheen of the metal as the sunlight bounced off from it and he inhaled the surrounding atmosphere as if to smell the residues of the slumbering being.
The controls seemed juvenile from where he stood. It was just a push of a button and pull of a rod and you could get this beast started and running in no time. Provided you had the golden black liquid they called as fuel.
He sighed as the racy seat called him to take control of the beast and drive around the metro in all those magnificent roads and bridges that were built for it. It all now lay unused except for the occasional food trucks that were necessary for the survival of the human race pulled by horses.
( Post inspired by the Energy crisis that the world is facing)
Subscribe in a reader