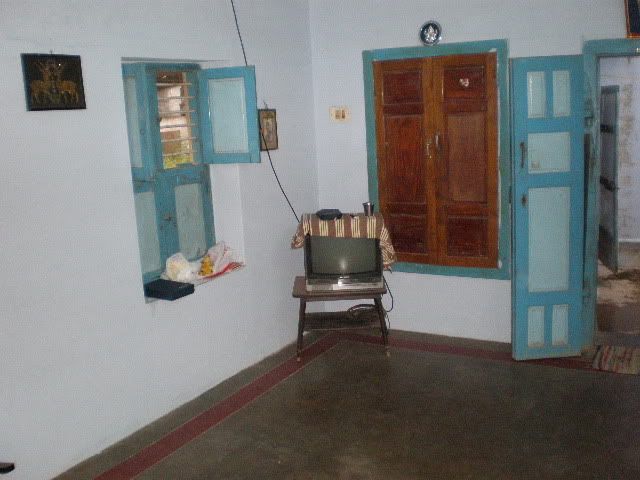 1. Regional TV programs lacks originality
A mass media and one that is highly influential needs to have some responsibility towards society in a third world/developing country. Be it May Day or Gandhi Jayanthi it usually starts of with an interview of an actor/actress and is followed by senseless commercial movie. Very rarely there has been a program that provokes intellectual debate and thought stimulation of where our country is headed(with the exception of interview of Abdul Kalam on Sun TV during the beginning of the year). It is so disheartening to see how the viewers are been made into passive consumers and drugged by filmi and dance stuff, as if there is no other talent worth pursuing. Is this not a wrong message being communicated and a wrong mindset that is being groomed among the future India? Why not have a program of real life achievers who have made it something worthwhile of their life, why does it have to be always film stars?
2. Honoring 75 Years of Tamil Cinema.
A good effort by SunTV and the film association to screen old movies. It has got a instant and good viewership - everyone is talking about it. They could have packaged this program better. They have showed movies randomly jumping from Satya Raj to old classics with no chronological order in mind.
First the film association should have also got actively involved rather than just dancing in Singapore and getting their coffins filled. They should have screened the movies in chronological order and should have taken 10 minutes before the movie started to talk of the technological break through or directive styles that were introduced along with other details. This could have been done by a presenter like K Balachander who was a pioneer in the classic days. This would have made the masses appreciate the craft of movie making rather than just be couch potatoes.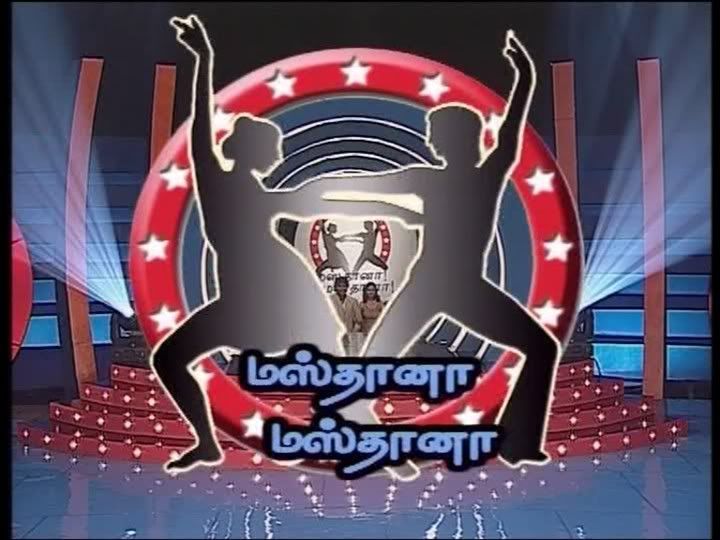 3. Content of Teleserials


Pathetic, someone should bomb the entire small Tv industry :) Kidding. but somebody needs to do something about these contents. Imagination in the story is in all the wrong directions!
If this is going to be the trend of the TV industry in India it is very scary.
Subscribe in a reader