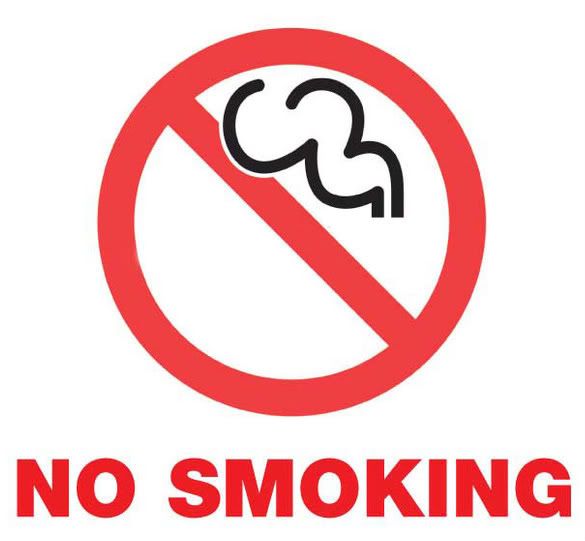 Every year millions are spent on making people quit the habit of smoking and stop new aspirants from joining their ranks through advertising. And recent studies shows that all these years of advertising has paid as it has reduced young aspirants from joining the ranks of smokers.
But, the most sensible thing to do would be to close down the cigarette factories!
This would ensure that by next 3-4 generations the habit of smoking would be forgotten for sure and would save lives, money and a lot more.
Is anyone listening?
Subscribe in a reader