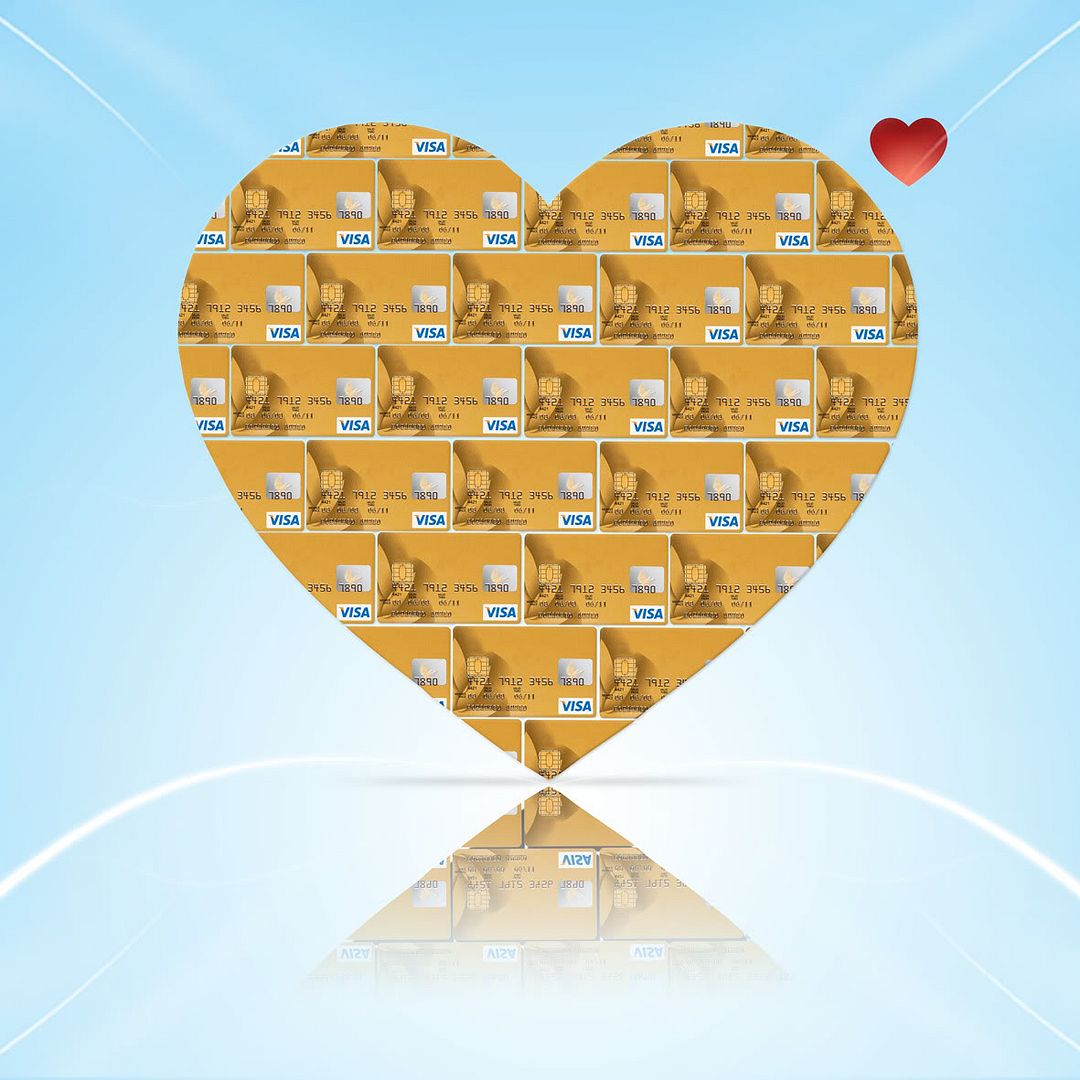 21:30
pointlessly strolling in one
of the numerous malls:
fresh arrivals titled design 2.0
ambushes my imagination,
works up my chemicals
to create a compelling desire,

"I want it now.
"
To make up the numbers
in my wardrobe
and to wear it
to gatherings, so that there is
something "new" to talk about
.

I walk up to the counter,
flash my

plastic

and walk out
with my desire packed in

plastic


with a smile that is as much as that,

I step out with a heart
that is shaped by

plastic

.
Life goes on.
21:30 hours
Walking down in an unknown street
filled with hawkers buzz and pot holes:
The little one spots a toy that captures her
imagination and fancies her heart
but the pocket is not deep enough
nor is there any

plastic

to swipe
to wipe out that desire.
tears are what is left in her heart

not shed in her cheeks,

as she walks out of that street
.
Life moves on.
Subscribe in a reader