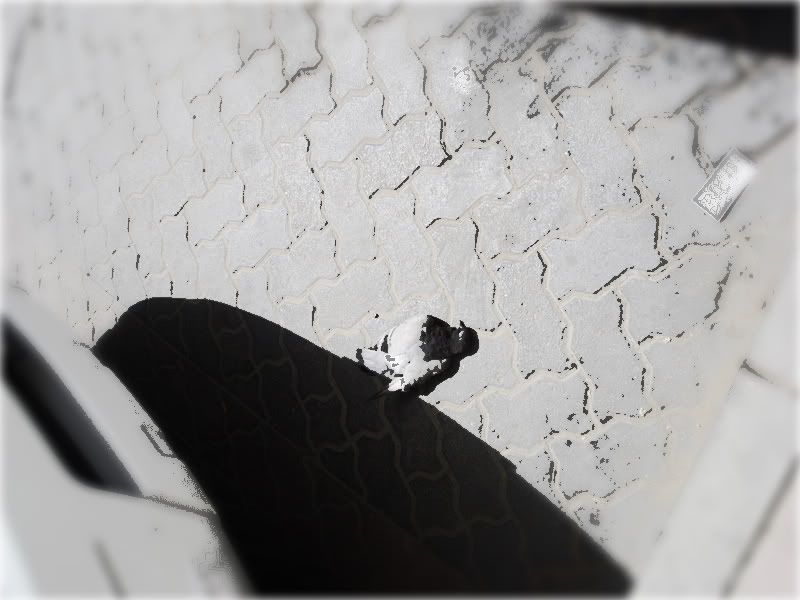 i shared her breath as one
,

till i could find mine.
i sucked her energy,
so i could nurture mine.
i was in her arms,
till i could flex mine.
I didn't listen when she uttered
,

a name that was mine
i never heard her prayers,
as i made noise of mine.
I didn't feel her pain when i was
lost in a world of mine.

I didn't see her sacrifice,
as i was busy with a life of mine,

i couldn't repay her when
the time was mine.
i thought she would stay forever
only to realize later,
she was never mine
and nothing is mine.
Subscribe in a reader