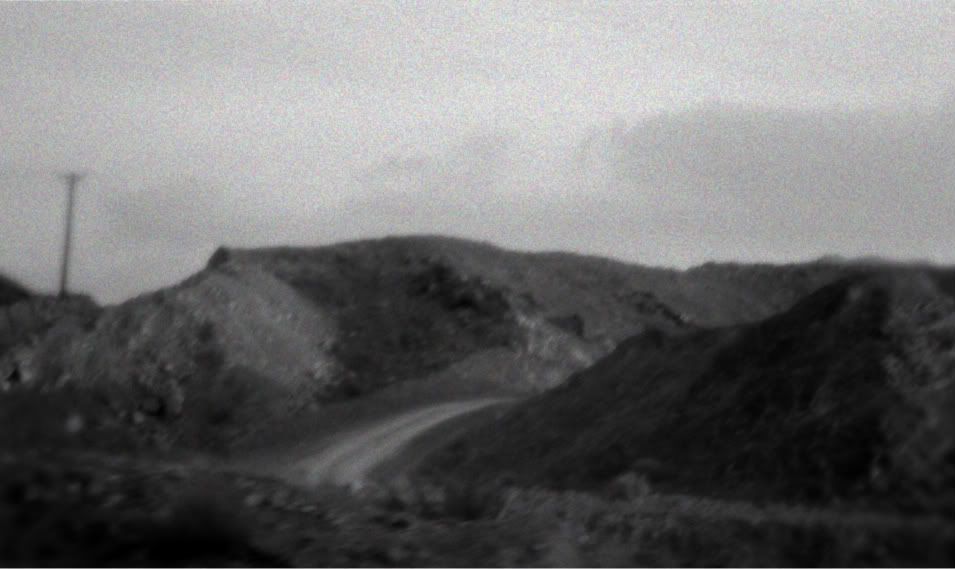 The path unwinds
into depths unknown.
A course never charted before,
a destination never heard before,
a land never seen before,
a doubt persists if it all exists,
for there are no witnesses to testify,
footprints to track, nor signposts to heed.
Darkness surrounds, gloom looms,
time churns a numerous luminous paths,
filled with good and bad,
blossomed with love and care,
name and fame,
glittered with duality of consciousness.
Yet, down this unknown hideous path
this birth or another,
a journey has to be made,
on a path paved with daggers,
into the dense cover,
a maddening wilderness,
solitude the only companion,
silence the only stir,
where it is not the test of stamina,
but the that of the will.
resolute and absolute.
i pace up and down,
not going beyond a mile,
frightened, am I, for not what lay ahead,
but what one has to leave behind.
Subscribe in a reader